Open Studios!
Manufacturers Village Studio Complex, where I rent my studios is holding its annual Open Studios on October 19 and 20, 2019. 45+ studios will be open for viewing from 12-5 on both Saturday and Sunday. Hope to see you there!
You Do Not Have to be Good
My exhibition, You Do Not Have to be Good, opens on October 24 at the Dadian Gallery of the Luce Center for the Arts And Religion in Washington , DC. The exhibition runs through January 10, 2020. I will be presenting a lecture about the show and my work on October 29, 2019 at noon in the boardroom next to the gallery.
The Work of Birds
My "storks" project continues with "The Work of Birds", at Five Points Gallery in Torrington, CT. The show runs from January 10-February 9, with an opening reception on Friday, Jan 11 from 6-8.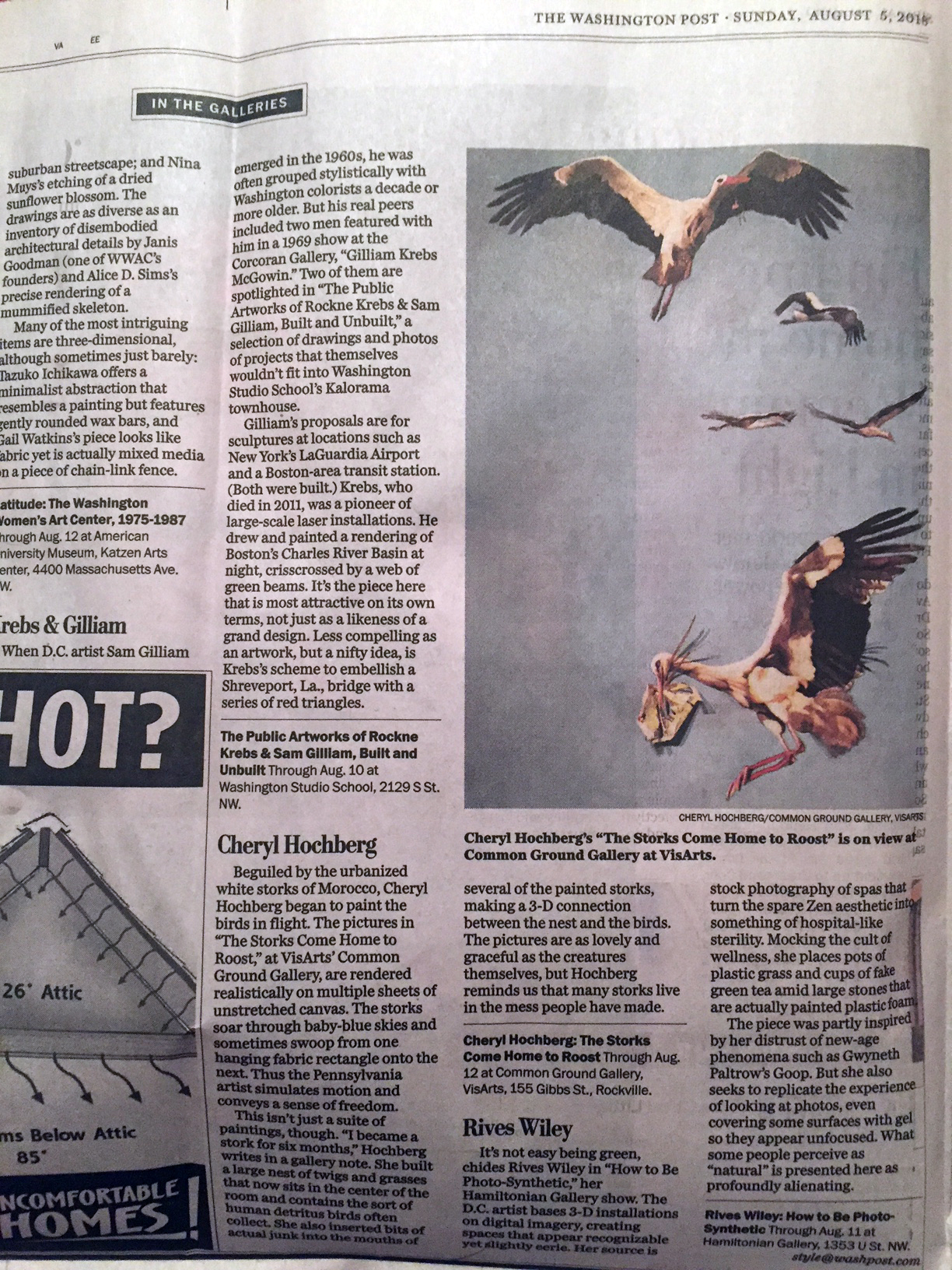 Washington Post review
My exhibition, The Storks Come Home to Roost was favorably reviewed in the "In the Galleries" section of the Washington Post on August 4, 2018 https://www.washingtonpost.com/entertainment/museums/in-the-galleries-the-unique-perspectives-of-the-washington-womens-art-center/2018/08/02/c986eed6-940c-11e8-80e1-00e80e1fdf43_story.html?utm_term=.30f0530db688
"The Storks Come Home to Roost"
VisArts Center, Rockville, MD, Common Ground Gallery, July 11-August 11, 2018
The Storks Come Home to Roost
July 11- August 13, 2018, VisArts Center, Rockville, MD, Common Ground Gallery. Reception, July 13, 7-9PM.
"Regional Showcase: Pennsylvania"
I was thrilled to be included in this lovely exhibition at Manifest Gallery in Cincinnati Ohio in December, 2017.

Playa Summerlake Residency
I can't wait to get to Oregon for a 4 week residency at Playa Summerlake during the month of March, 2018!
Things Keep Getting Stranger
My exhibition at Lionheart Gallery in Pound Ridge runs from September 15-November 5, 2017
Painting Residency
I'm pleased to spend two weeks at the Vermont Studio Center for a painting residency.
Elusive Desires
"Elusive Desires" at Radford University Art Museum, April/May 2017
Ucross Foundation
I have been offered a 4 week residency fellowship at UCross in Sharadin, WY! I can't wait to get back to work in Wyoming -- I'll be there from November 7-December 2, 2016.
Art Prize
Looking forward to participating in the grand social experiment, Art Prize September 21 - October 9, 2016 in Grand Rapids. My piece, "Winged Bull" is on display at the Collins Gallery of Grand Rapids Community College.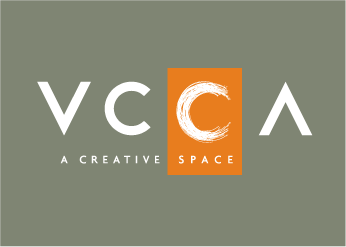 Virginia Center for the Creative Arts
Very excited to be headed to Amherst, VA for a few weeks' residency at VCCA (www.vvca.com). I will be there from September 7-24, 2016.
Strange Pastures
My show, "Strange Pastures" will be up at Salisbury University's Downtown Gallery from May 20-June 18, 2016.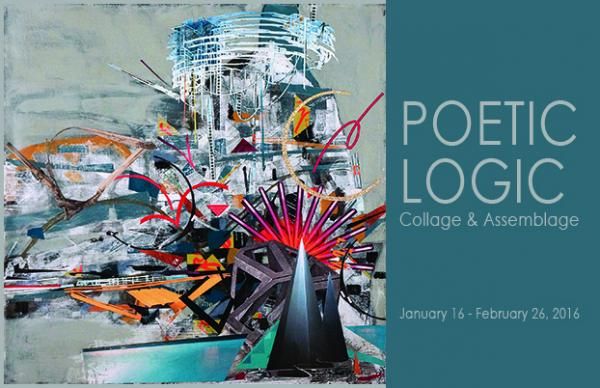 Poetic Logic: Collage and Assemblage
Group exhibition of collage work at Sweetwater Center for the Arts in Pittsburgh!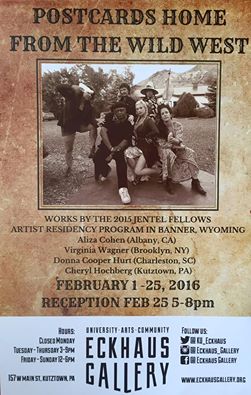 Postcards Home from the Wild West
Jentel Reunion show at Eckhaus Gallery during February 2016! Panel discussion Feb. 24 with Virginia Wagner and Aliza Cohen.
The Contemporary Art of Nature: MAMMALS, E. Ashley Rooney, ed.
It's out and available on Amazon or at Barnes and Noble. Page 38-39 is mine!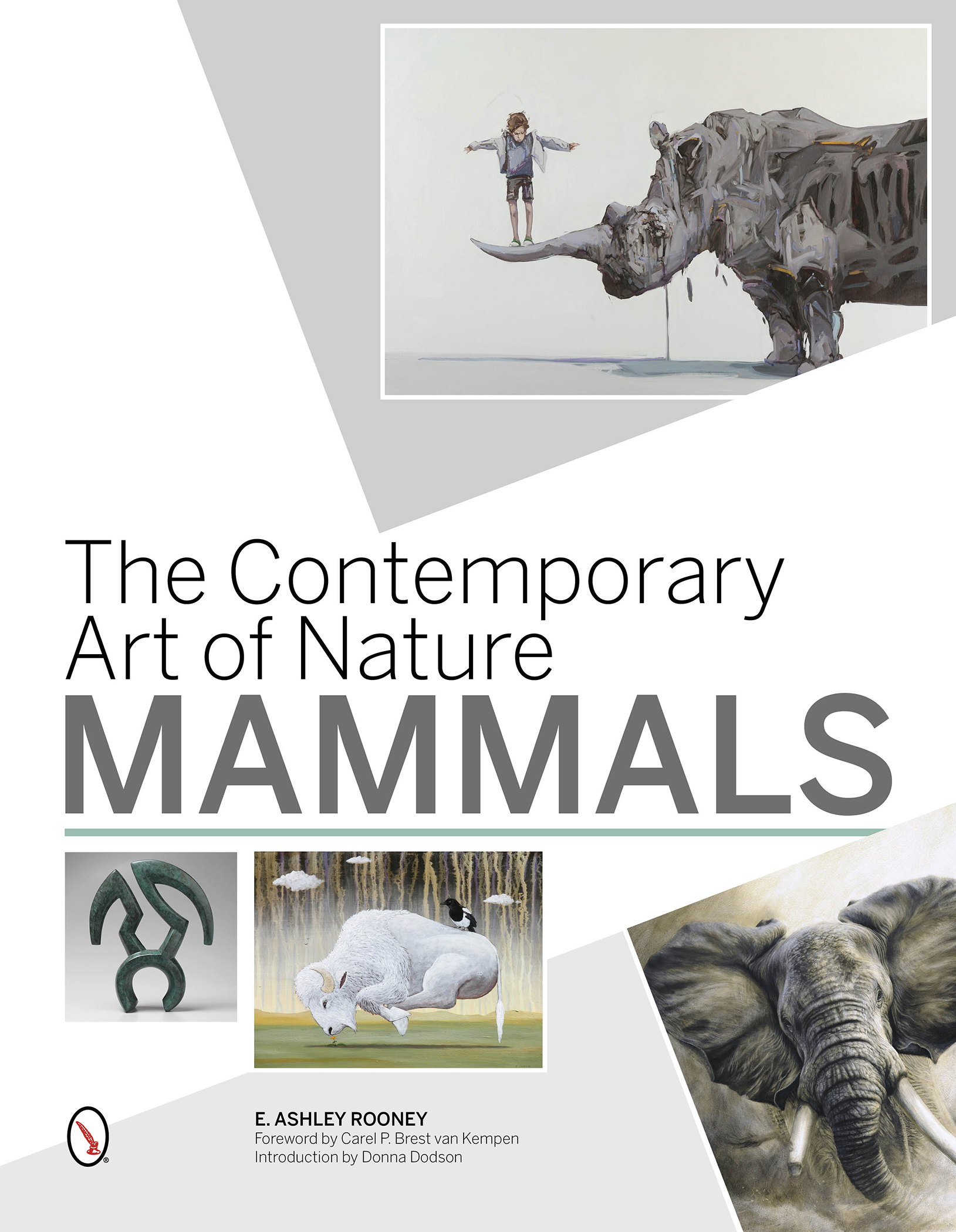 The Contemporary Art of Nature: MAMMALS
I am thrilled to have my work included in this anthology of animal art edited by Ashley Rooney. It will be available in bookstores and on Amazon.com on May 28, 2015. Francesca Anderson Fine Art Gallery in Lexington, MA will be mounting an accompanying exhibition in June, details to follow.
Jentel Artist Residency
I am looking forward to working at Jentel Artist Residency in Sheridan, WY for a month from mid-July through mid-August. www.jentelarts.org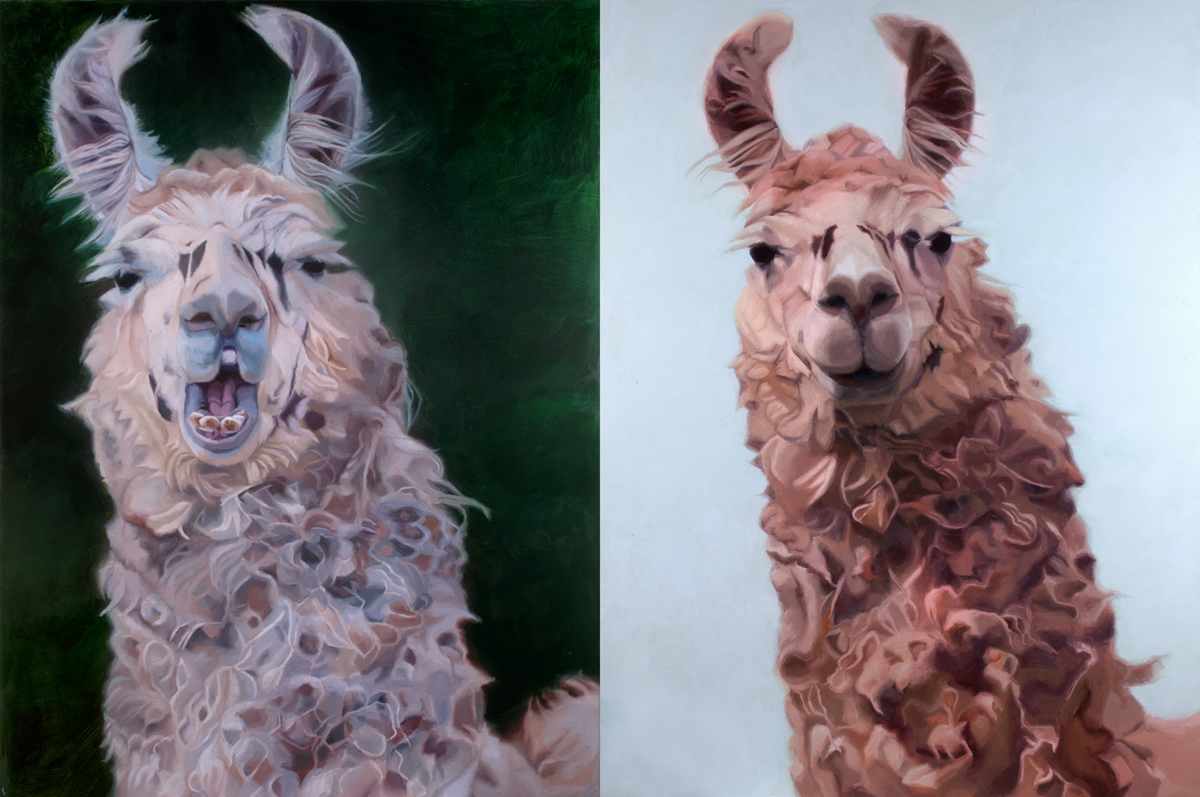 David Shepherd Wildlife Foundation's Wildlife Artist of the Year competition
My painting, Llllamas (40x60) will be included in an international exhibition in Surrey, UK to support the Wildlife Foundation. Wildlife Artist of the Year competition consists of levels of competition, with this work included in the shortlist (finalist) exhibition.
Animal Logic
Thank you to the Allentown Art Museum and FUSE Art Infrastructure of Allentown for staging this Pop-up exhibition of my work, with an accompanying musical performance directed by Dr. Susanna Loewy and featuring Kutztown University music students.
Kutztown University's Carlton Chambliss Award for Faculty Research
KUTZTOWN, Pa. - Kutztown University honored Professor Cheryl Hochberg, Dr. Todd Underwood and Dr. Adrienne Oakley, during the faculty recognition ceremony held on Monday, Nov. 17 in the McFarland Student Union.Professor Hochberg, chairperson of the Department of Fine Arts, received a Chambliss Faculty Research Award. The Chambliss award, inaugurated in 2004 through a gift from Dr. Carlson R. Chambliss, professor emeriti, is meant to recognize the very highest achievement in research and scholarship and can be awarded only once in a person's career.
Manifest's International Painting Annual III
Thanks to Manifest Gallery in Cincinnati for including my paintings in their International Painting Annual III collection.
Studio Visit Magazine
My work was included in Volume XXV (2014) issue of Studio Visit Magazine.